Plans
CoE IN ACTION
Training trainers in new leadership skills outlined in our handbook, Pioneering Spiritual Activism, is central to CoE's forward action. "Phase One" of our Train-the-Trainers Program conveying CoE's methodology, Reflect-Connect-Act, was conducted in September 2013 in Vermont. CoE will be offering one, three, and five day trainings throughout the world in 2014.
PEACE IS POSSIBLE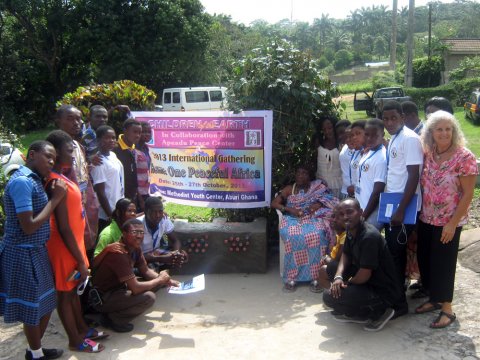 One Peaceful Africa, based on this training and presently our Premier Project, coordinated by Princess Ukaga of Nigeria, is a call to unite young Africans in peace building, peace making, and peace living. This past September, CoE held an initial leadership gathering in Ghana. Participants from Ghana, Togo, Liberia, Uganda, and Nigeria have now gone back to their respective countries to catalyze new chapters, offer trainings, and inspire local community projects. They will convene with other CoE leaders for a One Peaceful Africa summit in Kenya in 2015.
GLOBAL HEART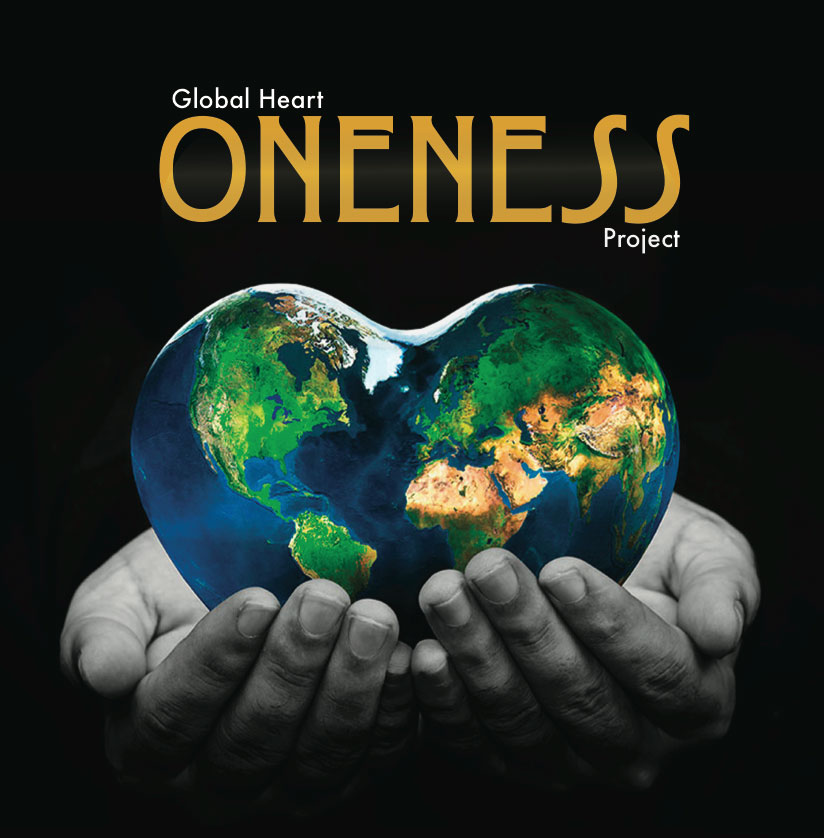 Global Heart is to alter the internet's current purpose of uniting us through the intellect to a higher purpose of connecting us through the heart. Our wish is to create an interactive website where our world's youth will have a spiritual home as well as a place where they can participate in COE's training programs that would otherwise only be offered onsite.
LOOK BOOK
Finally, we wish to create an online crowdfunding page for our CoE chapters so that they are supported and nurtured by us not only through onsite and online trainings and mentorship, but also through finances to fund their educational and peace-building initiatives and invest in a better future for their communities.
BE A TORCHBEARER AND GIVE GENEROUSLY
It is time to come together in our communities around the globe to build a positive future by taking good care of the present. We are all one, a vast system in which life is intertwined and interdependent. Working to promote peace in ourselves and creating social action projects is CoE's way of laying the foundation for peace in the world.