Oswiecim: Inspiring the Culture of Peace
Dear Peace Activists, Visionary Educators and Dreamers of a better world a world in which we all work together and smile on each other as Brother and Sister,
This short letter is to announce to you our commitment to moving forward.
We as Children of the Earth are uniting with the most wonderful renown educators and organizations to collaborate on building a highly visible and impacting Global Institute for Sustainable Peace in Oswiecim, Poland the city that house Auschwitz and Birkenau.
How could this not be more meaningful to move from historic western pain to the potential of unifying our young people into a new understanding of how to live in one world community?
Do you realize, Auschwitz has been the world's pressure point for the formulation of the United Nations, the state of Israel and the Universal Declaration of Human Rights? It is up to us as peace-makers to take these ideas and ideals and to create a strong institution that fosters these ideals to become a beacon of light for the world to see. From Hate into Hope for all!
Now - in the little town of Oswiecim, housing 41,000 inhabitants, there is a desire to transform the town's reputation. One million people annually visit the horrific historic site that has been maintained exactly as it was used to remind people NEVER AGAIN.
Maybe we as a group of committed individuals can give our full support to NEVER AGAIN and start to build an educational facility that educates for global understanding. We have been offered an opportunity to work with a college who has use of a large empty building that housed prisoners and from this the survivors have asked for an educational facility for a better future.
Our first phase is to develop ties with the town who have already been designated by the UN as a City of Peace. They have plans for a Nations Reconciliation Park- Peace Park - and an Infinity Bridge designed to carry the person from one end of the town into the Camp but back again.
We would like to help the town with this project.
The first phase is raising funds for reconstructing the building.
While doing this we will offer school trainings for peace skills and leadership as well as form a Board of the most renown committed persons we are able to identify to further this work into the future.
We imagine housing many organizations with similar missions and visions and all working together to fully bring forward at least 10 programs to serve all young people from everywhere. We are interfaith, intercultural, interethnic, inter to intra until we live as One Humanity.
We invite you to:
Sign on to disseminate information.
Offer your skills, capacities and knowledge to make (create) this magnificent (concept) project a real inspiring site for peace and understanding.
Offer your documents, books and materials related to Peace issues.
Identify organizations that are aligned with these concepts.
Help with campaign to raise funds for total renovation and staff placement. All gifts small or large are welcomed.
Other suggestions?
Thanks very much for your interest, your support and your comments on this invitation letter.
With appreciation,
Want to get involved? Contact:
Dr. Nina Meyerhof, nina@coeword.org, Children of the Earth, US
Dr. Alicia Cabezudo, alicia.cabezudo@ipb.org, International Peace Bureau - IPB Geneva, Switzerland
Domen Kocevar, domen@jivatma.si, Theosophical library of Alma M. Karlin, Slovenia
One of the first buildings of KZ Auschwitz – planned for peace institute: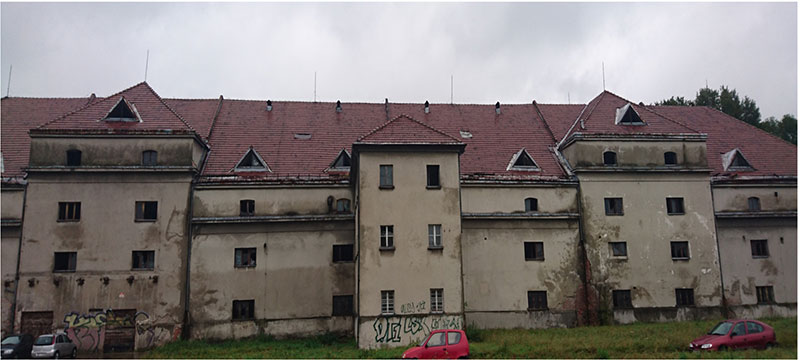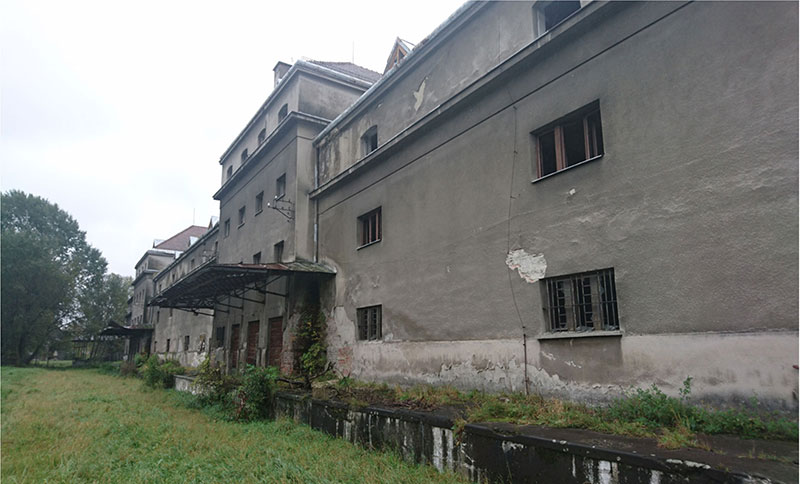 Project of the Town of Oswiecim that we would like to support: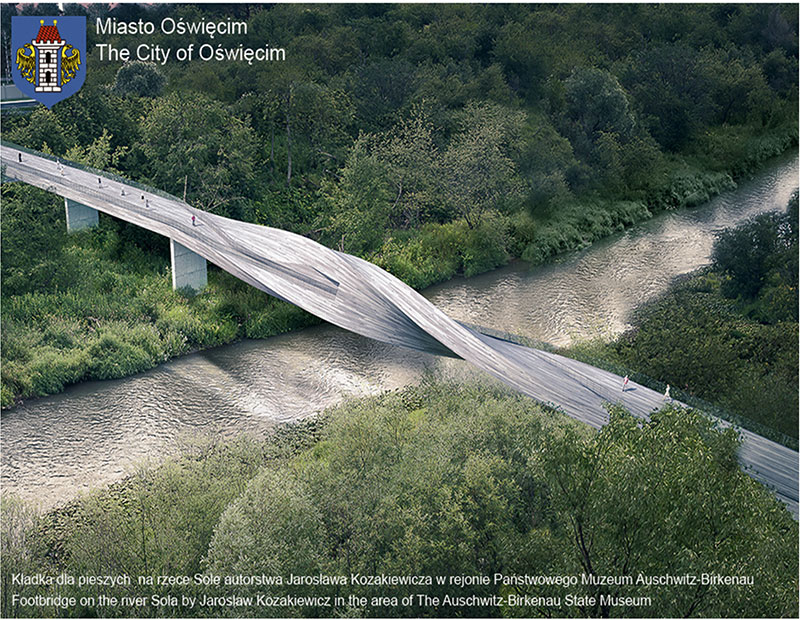 Want more News from COE? Subscribe to the COE Newsletter: